Here is a couple of links for you to explore.

---
---
A good place to drop into if you have a Rod of some sort.


Another big place for all us who enjoy hotrods to visit.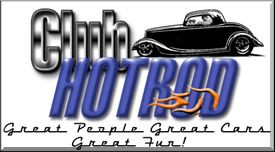 A good place to look if you are going to buy or sell an enthusiast car.


---
A good Swedish forum/meetingplace for bikers:


And, if you are a fan of the Yamaha twin XS650 You must visit: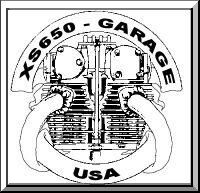 Or, try the "new" XS650 board.


---
Looking for a cheaper or free alternative software? Here is lots of different free programs.


---

Building a computer? Help to compare prices/find the cheapest parts in Sweden at

If you want more links, check out "My bookmarks" with 300+ links...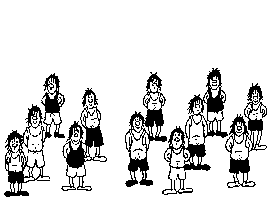 How many men is there on the picture above.. ??